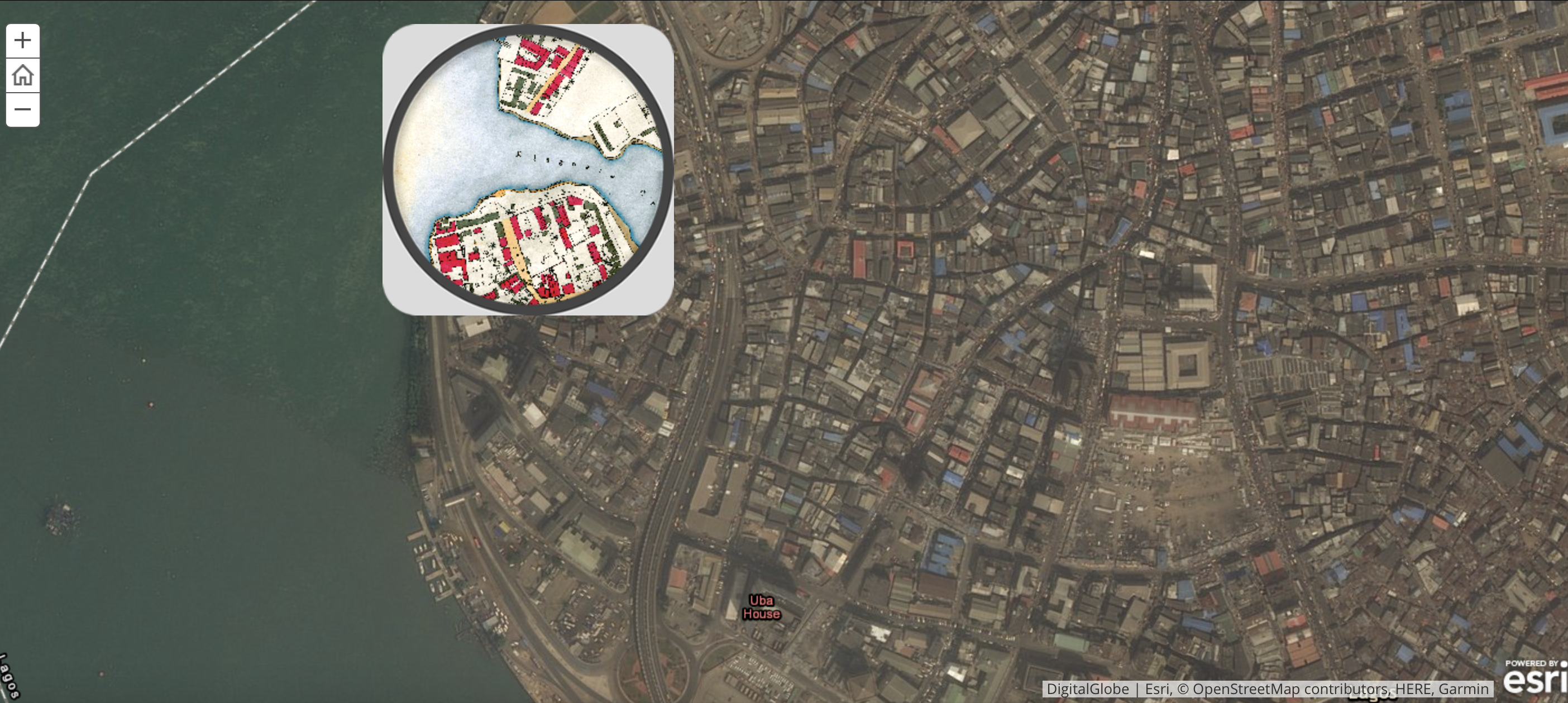 My current research projects focuses on questions around the history of nineteenth-century Lagos. My book manuscript, Imagine Lagos, is a spatial history of pre-colonial and early colonial Lagos. In addition to this, I have a variety of scholarly and general articles that address different aspects of Lagos's history in the last 150 years, from renarrating slum clearance to streetmaking.
---
Scholarly Articles
Historical Tours of New Lagos: Performance, Place-Making and Cartography in the 1880s
ABSTRACT. By the 1880s, Lagos had been under British rule for just over two decades, yet, there was lingering anxiety over its representation and perception as both a modern and urban space. This article analyzes two contexts for the negotiation of these urban anxieties, linked to two simultaneous two instances of performing the future of the city. The first instance was in the procession celebrating the Wesleyan jubilee; the second was a map produced for the Colonial and Indian Exhibition. Lagos's streets were the sites of these performances and the subject of the representation of the city. This article examines the spaces where the map and procession intersect, arguing that both suggest a model for the future of Lagos as a new city imagined as modern, colonial and Christian. Out now!
To be Female and Free: Mapping Mobility and Emancipation in Lagos, Abeokuta and Badagry.
ABSTRACT. Of the many people enslaved between 1851 and 1865, two female figures, Awa and Alabọn come to life in the archival record. This paper analyzes their experience of being enslaved, and how they found and maintained their freedom in the Bight of Benin in the mid-nineteenth century. Combining a spatial and biographical approach, it also creates maps of their itineraries, illustrating how Lagos became a focal point for freedom, first after the British bombardments in 1851, and again after it was annexed in 1861. Out in 2019!
---
Recent Conferences